What is custom air freshener ?
Custom air freshener is popular in Europe and the United States because of practical, novelty, fashion, affordable price and remarkable promotion effect. It is an ideal gift for advertising, publicity, promotion, opening and celebration. The logo can be printed according to the specific requirements of customers and made into different shapes with different fragrance types. The printing is double sided.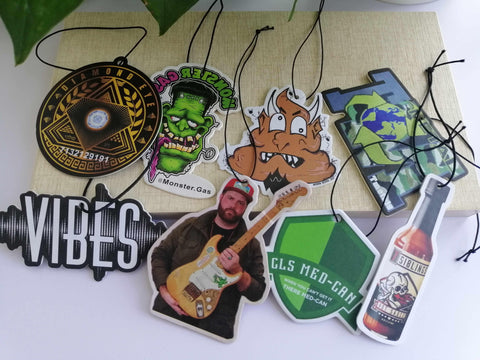 Plant essential oil, with natural fragrance, creates a romantic and warm atmosphere.
The fragrance of nature is striking and lasting. It can fill the car with light plant fragrance, enjoy the experience of smell and vision, and make your time in the car more valuable.
The air freshener urify the air and remove peculiar smell. The new car has leather, textiles, plastics and other toxic gases released, and smoking produces second-hand smoke, which seriously affect the air in the car. Incense can effectively purify the air and give you a fresh green space.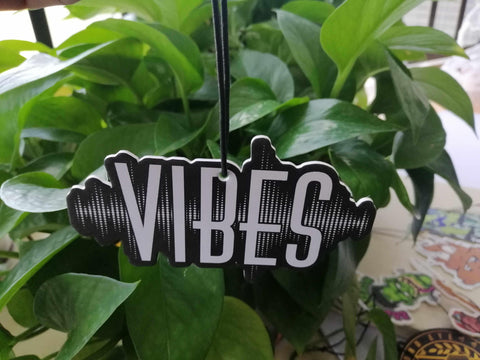 Also we can use the air freshener in bedroom, cloakroom, shoe cabinet, meeting room, study office, toilet or even the bag.
Material is special grade a organic cotton paper, plant essential oil, lavender, ocean, strawberry, lily, lemon, vanilla, jasmine, rose, etc. Size is regularly 80 * 80mm, with 0.2mm thickness. According to the actual use space, it will last for 1 to 3 months. Store in a cool place, away from direct sunlight
Please send your design drawings to e-mail: sales@bestypromo.com
Please provide complete CMYK electronic file format of ai, pdf or jpg. The resolution shall not be less than 300dpi, and the text shall be converted into curve. For the design drawing, an additional 2mm bleeding position shall be added around the size of the finished product
The products are produced in strict accordance with the drawings or samples provided by customers. We will wholeheartedly provide you with the most detailed and thoughtful service!
We deliver the goods by the fastest express company after the completion of production, and follow up the transportation process of the goods at any time until the customers successfully receive the complete goods.
---