What is custom rubber fridge magnet ?
Like other rubber products, custom rubber fridge magnet is star product in our store. It is made as a bigger rubber tag, added an soft thin magnet on the back. So it can be absorb the all the items of iron, more than fridge. Rubber tag is soft with 3D multi colors message, it can be character, slogan, website, address, phone number etc. We can make almost all you want on it. It looks very good when the fridge was put on variety of magnets.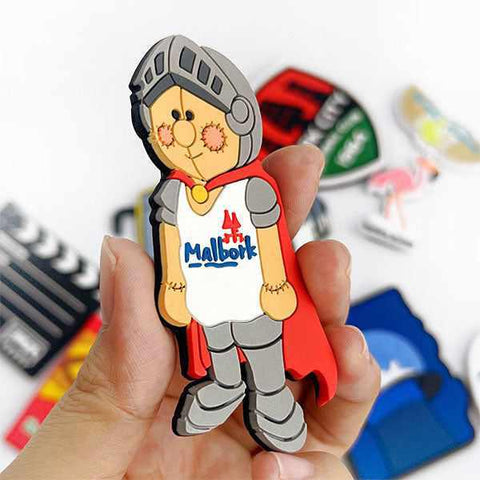 It is die-cut shape with your logo, details of logo all 3d embossed with good colors and never fade. All colors is possible. Here is the website to choose colors: www.pantone-colours.com.
The intensity of magnet is moderate, easy for us the put on and take off. We can replace the magnets according to our mood. It is for long term use since magnetic force will never gone. People use fridge every day. When they get close to and open it, the message of magnet soon come into view. It is worth to make custom rubber magnet for promo.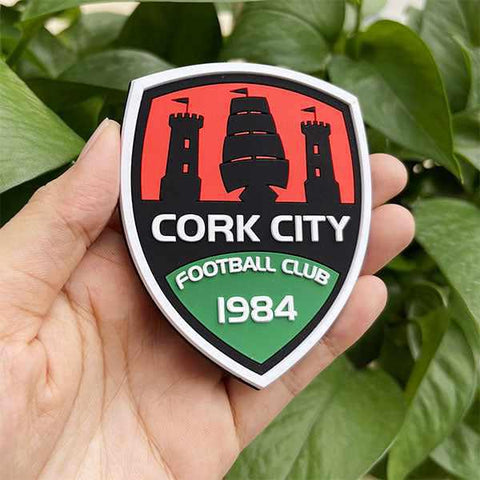 Many people use magnet to hold the note on the door of fridge. So it is also very practical. That's other reason why we like to have magnet as gift.
Size for the magnet normally from 2 to 3 inches, depending on your design.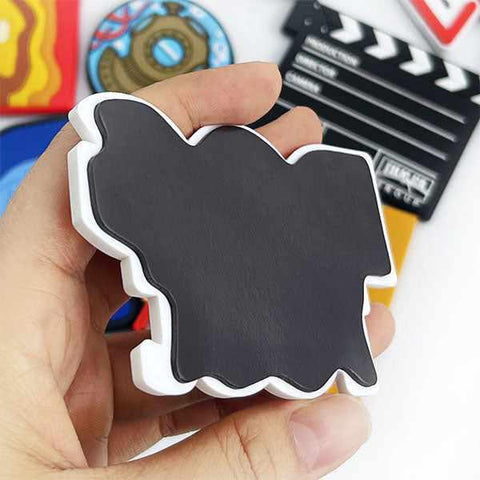 If you are interested in this product, just send us logo and text, our designer will return 24 hours. All is free before ordering.
---