What is custom rubber patch ?
A custom rubber patch is a soft rubber tag with 3D logo on the front, then velcro or 3M sticker on the back. It is die-cut shape with your logo. Usually we sew it on clothing, hat, bag etc.
It is made from soft PVC rubber, touches good. Multi colors 3D embossed logo will never fade away. It can be regular shape like circle, oval, square, rectangle, or shape as logo like face, map etc. We set the sewing line around the edge of pacth. Velcro is the most popular accessory on the back. The velcro consist of 2 sides, hook and loop. Loop is a small soft fiber with round hair, hook is a hard barbed hair. Hook is sewed on the rubber patch already. When you get the product, just need to sew the loop on clothing, then put the hook to the loop, the patch is put on. It is easy to put on and take off and velcro is durable.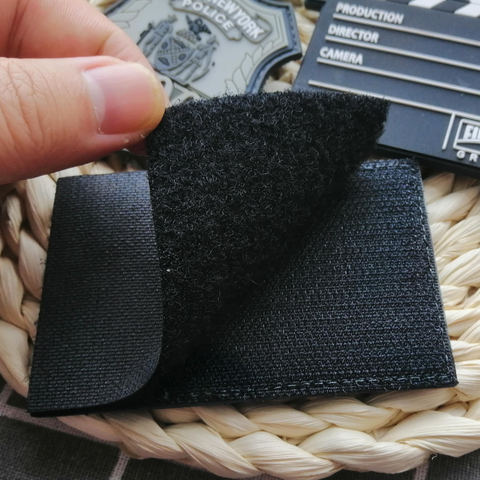 Other accessory is 3M sticker.  The 3M sticker is the joint the connect the patch to smooth target like glass or plastic. If it is not strong enough, there is sewing line around the edge of patch, we can sew on it or put nail to it also.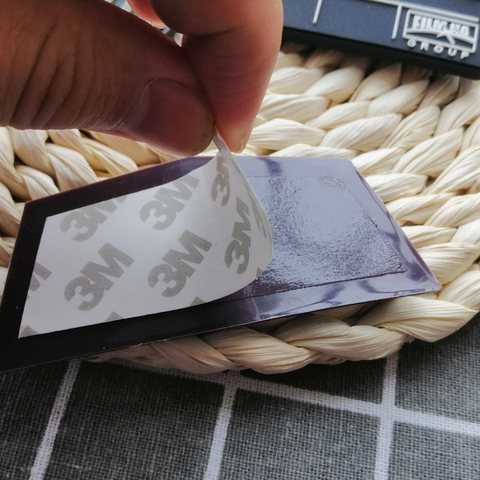 The size of patch is from 2 to 6 inches regularly. It is big enough to make the detailed logo on it. All is customized, size, shapes and logo.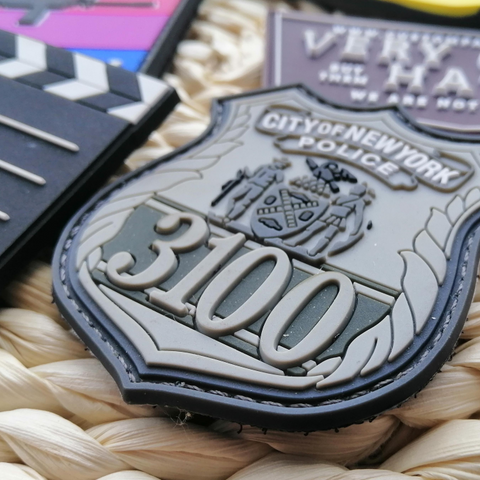 We provide fast mock-up and fast delivery service. Feel free to send us the request, we will send the mock-up in 24h for free. Delivery from 10 to 20 days.
If you are interested in this product, just send us logo and text, our designer will return 24 hours. All is free before ordering.
---