How to design custom air freshener ?
Have you ever heard of custom air freshener ? Now we provide new style of custom air freshener. It is made from special grade a organic cotton paper, adsorbed with plant essential oil. When the scent release, it purify the air and remove peculiar smell,It can fill the car with light plant fragrance.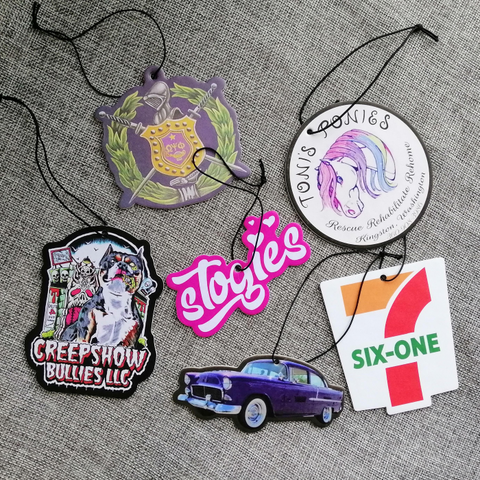 Also we can use the air freshener in bedroom, cloakroom, shoe cabinet, meeting room, study office, toilet or even the bag.
Now are you interested in paper air freshener with your logo ?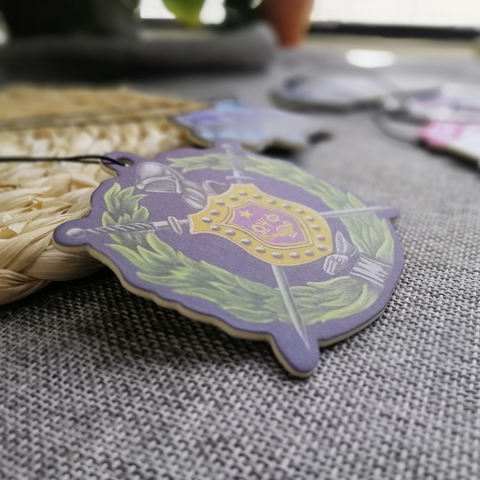 One simple step is to send us the and image of your logo and choose the scents you like.
First, we will cut the outline of your logo from the image. We can make it regular shape as square, rectangle, circle or die cut shape as building, vehicle, human or animal. From the shape of logo, there will a edge of 2.5mm, normally black or white. Finally there is a hole of 2.5mm diameter for the rope.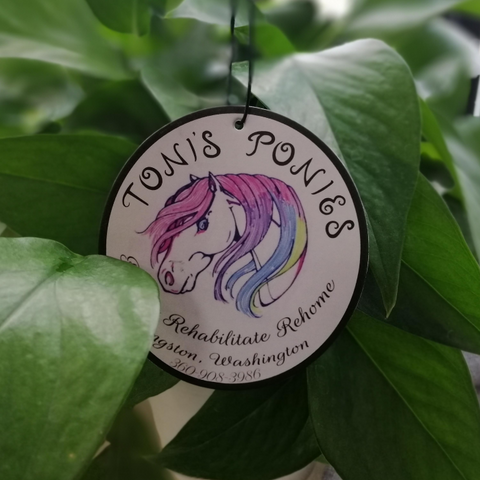 If the hope will affect the logo, will can add a ring to the top.
The printing is double sided, full colors. There is a problem, for figured shape logo, the front and back printing will be opposite, like mirror. For text inside logo, we can change position if simple.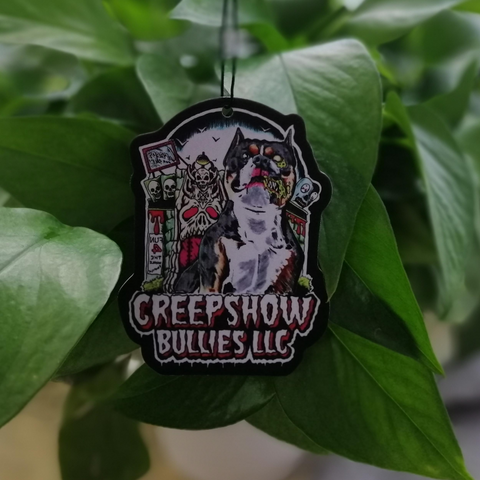 Size of air freshener is regularly 80mm. We can add website, phone number and address on the logo. Besides, we provide header card packing, can print logo on the card also.
Our MOQ is low as 15 piece with fast delivery.
Please send your design to e-mail: sales@bestypromo.com and we will return with free digital mock-up in 24 hours.
---